Service We Provide
The following clinics and services are available at the surgery
Minor surgery (such as the removal of skin tags & cysts)
Blood tests
Infant and adult immunisation
Travel immunisation
Cervical smears
Dressings
Ear irrigation
Asthma care
Diabetic care
Management of heart disease
Family planning (including IUD fitting & Implanon) and sexual health advice
Advice on how to stop smoking
We also monitor various conditions including blood pressure, contraception and hormone replacement therapy (HRT)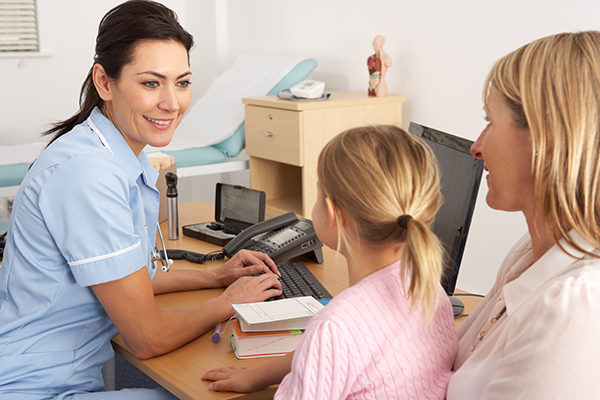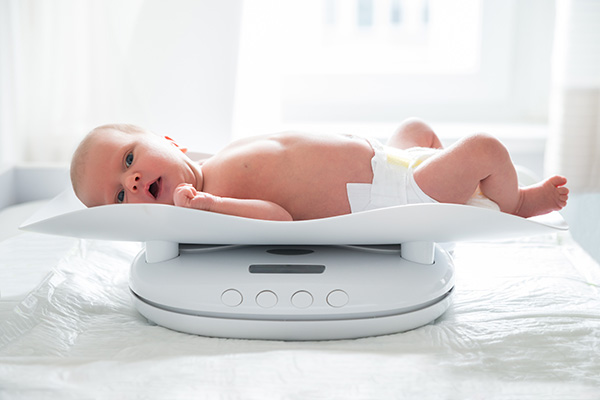 Health Visiting Team
The health visitors are qualified nurses who specialise in child and family health. They work in the surgery, attend family homes and have routine child health clinics for under 5 year olds.They are supported by a nursery nurses and can give advice on health matters such as childrens' sleep, behaviour, toileting and diet.
Direct telephone number/ answer machine: 02380 634672
Drop in clinics
Child health clinics - no need for an appointment:
Monday      SureStart Clovelly Road           1:30 - 3:00 pm
Monday      Northam Community Centre      1:30 - 2:30 pm
Tuesday     St Mary's Surgery                   1:30 - 2:30 pm
Thursday    Nicholstown Surgery RSH         10:00 - 11:00 am
Thursday    Orchard Lane Church               1:30 - 2:45 pm
First Thursday of each month at Orchard Lane Church Hall is Baby Cafe between 12:15 and 1:15 pm. This is a weaning support session for parents that need help with weaning their child.