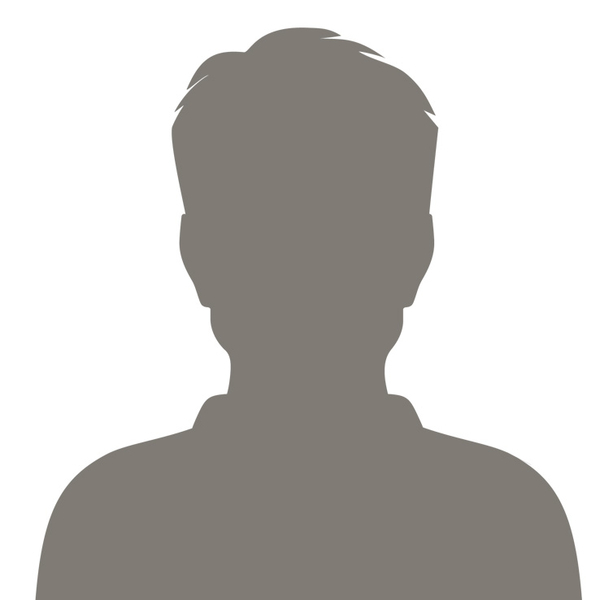 Dr Kevin Reynolds
Gender: Male
Primary qualifications: BM, DRCOG, DGM, MRCGP, (Southampton 1988)
Kevin is an experienced GP trainer who trains General Practice Registrars in-house and works with the Deanery in the re-approval of training practices. 
Kevin was the chairman of the southern region of the national Primary Care Collaborative, working closely with individual practices and presenting on the national conference circuit. He also has experience of medicine at sea. 
Kevin is the practice lead on mental health issues and leads the practice access group. He also provides in-house training for practice nurses. Kevin has been a partner since August 1992.