Student Registration
Welcome to Southampton! 
Our aim here at the St Mary's Surgery is to keep in you in good health and help you have an enjoyable and successful time at university. 
  
You will be able to register with the practice during your first week at university. Members of the practice team will be available to advise and assist you during September, and registration will form part of your Freshers Week Induction Programme. 
  
Please look out for details when you receive your timetable.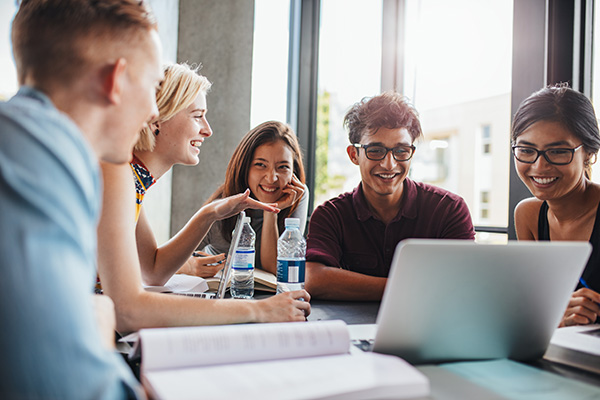 You can also download a copy of the Registration Form and Health Questionnaire here if you wish to complete it at home before you leave.
Please: 
Fill this in before you arrive to register, 
Use black pen and block capitals, 
Give your Southampton address, 
Complete all the medical information requested
This form can be used to register at our surgery either at Johnson Street or at Telephone House. Please browse our website to familiarise yourself with services we offer and how you can access them.
Please remember to tell us whenever you change your mobile phone number and let us know if you are happy for us to contact you by text message.
At some time you may need the following:
University Medical Evidence Form
If you need to make an application for Disabled Students Allowance (DSA) or a request to support compelling personal reasons (CPR) then you will need to fill out the Medical Evidence Request Form and bring this into the surgery. We will use this form to generate a medical report for which there will be a fee. Students in severe financial hardship can apply for financial support from the University Support Grant to cover these costs