Chaperones & Interpreters
If you would like us to arrange for a trained chaperone to accompany you during your examination or treatment, please inform a member of the reception staff or you may prefer to ask a friend, spouse or relative to accompany you for your appointment.
A full copy of the practice policy is available on request or can be accessed by clicking below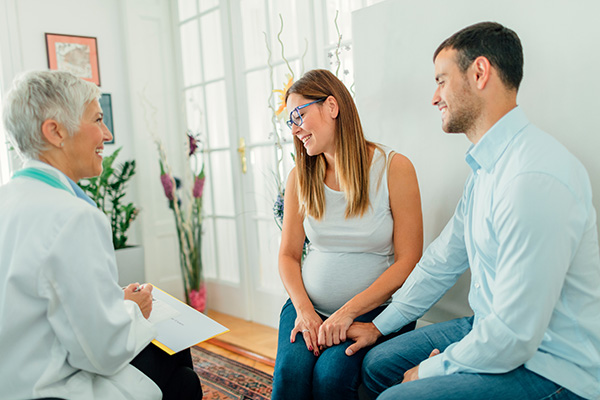 Interpreting and Translation
The practice uses Language Line, a local interpreting and translation service which can provide face to face and telephone interpreting for most Asian, European and Middle Eastern languages. Please inform the receptionist in advance if you need this service. A booking will then be made on your behalf.